Welcome
The residents of our association know our community is more than just a place to live – it's a place to call home. Whether you've recently moved in, are a long-time resident, or are looking for the perfect place to move, we invite you to learn more about our community. Thanks for stopping by!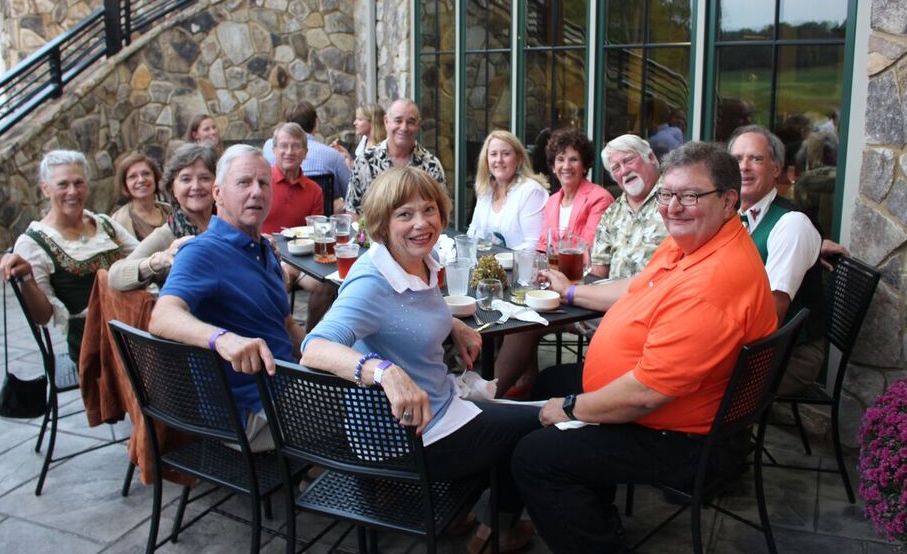 Residents Only
Please navigate the links on the side menu to find news, documents, FAQs and other information and resources you will find helpful. If you are looking for Town Square, you can login at the top right. If you don't have a login yet--click here to learn how to join Town Square.
Also, be sure to subscribe to our digital newsletter the "Spring Creek Current" to stay up with the latest news from our community.